I recently got my hot little hands on a Beretta 1301 Tactical shotgun. After checking out the floor model at the 2014 NRA Annual Meeting, I decided I had to have one. Why? Because it handles like a shotgun carbine. If you've shot short, light weight and compact rifles, then you know exactly what I mean. Now envision those attributes in a shotgun and you've got the Beretta 1301 Tactical.
Right out of the box, it's just under 38 inches long, which is right in line with other famous carbines like the Ruger 10/22 and World War II era M1 Carbine. Beretta ships this gun in its shortest configuration. The butt stock has removable spacers included in the box that allow you to add ½, 1" or 1 ½ inches to the stock length to arrive at the length of pull that you want. Me? I loved the short and handy configuration, so I left the spacers in the box for future use in the event my arms grow longer.
The 1301 Tactical is offered in 12 gauge only at this point and features a 3 inch chamber. In a small, lightweight shotgun like this one, you really don't want to shoot 3 ½ inch shells anyway – it's not intended to be a turkey hunting gun.
Differing from it's 1301 competition sibling, the 1301 Tactical model sports some differences. First, it has an 18-inch barrel as compared to the Competition choices of 21 or 24 inches. It's also got adjustable ghost ring sights. Both the ghost ring in the rear and sturdy post up front are protected with metal "wings" to save your sights from getting knocked around in the back of the SWAT wagon. More importantly, the 1301 Tactical model has a receiver-mounted rail just in front of the rear sight so you can mount optics. For me, this just screamed for an Aimpoint Micro H1. With a 2-MOA red dot and compact size, it turned out to be the perfect solution. The quick-release mount on the Aimpoint positioned the optic at a perfect height so the iron sights are just visible in the bottom section of the glass. If your battery croaks, you've got iron sights ready to go without need to remove your optic.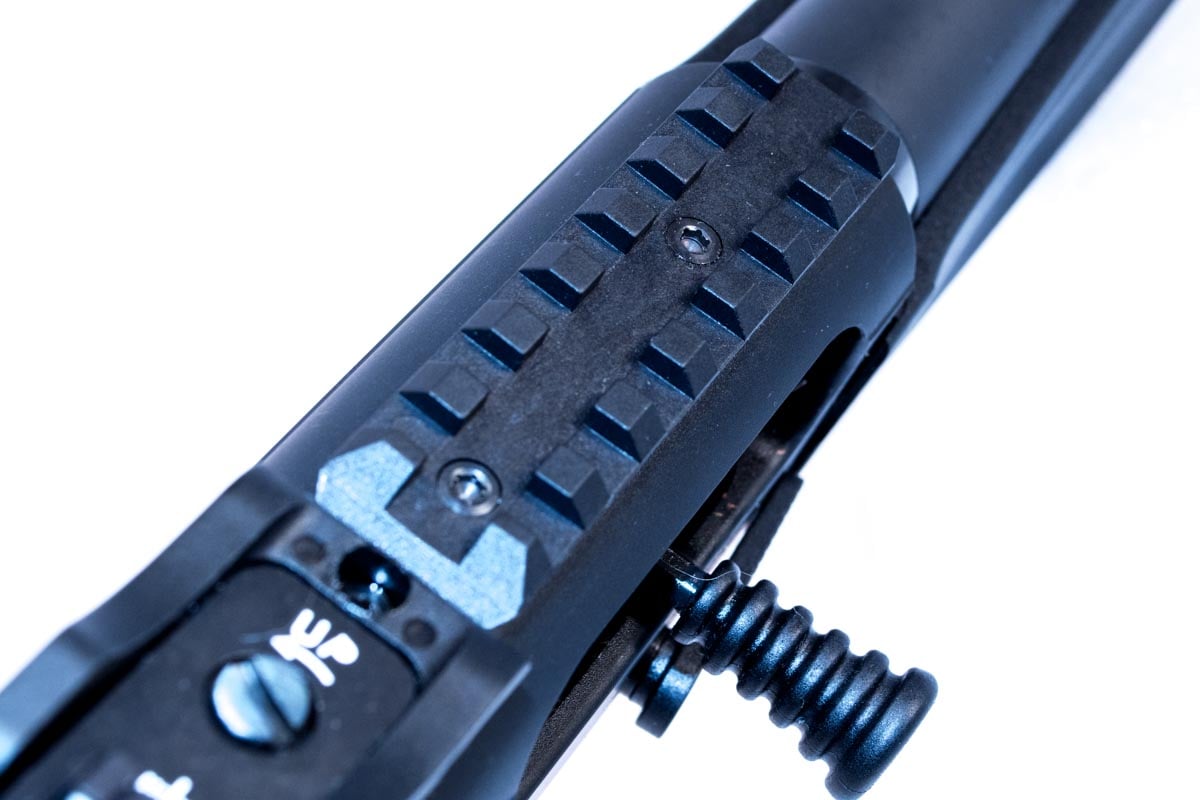 Magazine capacity on the 1301 Tactical is a bit less than that of the 1301 Competition due to its shorter length. In mine, I can stuff 4, and sometimes 5, shells into the tube depending on the shell. Be aware that Beretta ships this model with a magazine plug in place, temporarily limiting tube capacity to two shells. No worries, just pop out the plug and you're good to go.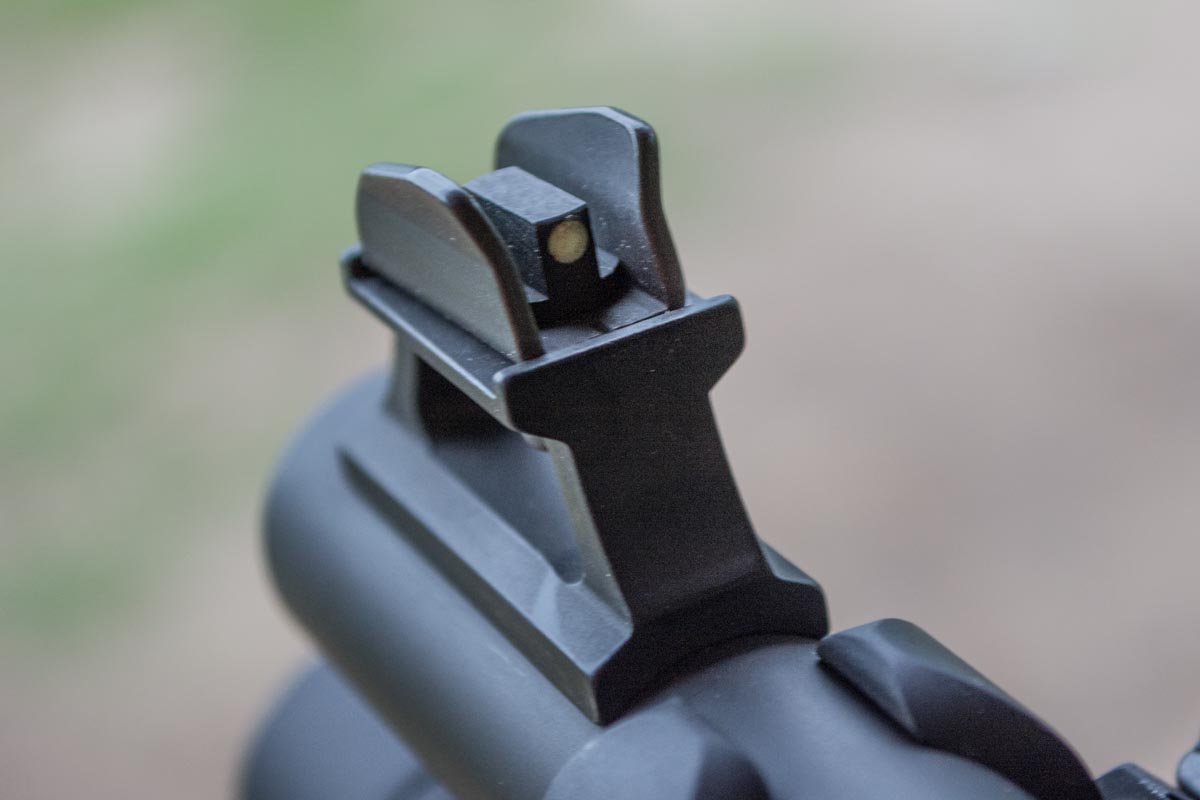 Speaking of magazine capacity, I felt compelled to add a Nordic Components extension tube to my test model. While I could have chosen a longer tube, I opted for a 2 shell extension. This makes the overall length of the magazine tube just a hair longer than the barrel. I get two extra shells with no sacrifice of the compact handling qualities. Now, my total capacity, at least using Federal 12 gauge Gold Metal Target loads, is 7 in the tube plus one in the chamber. If you're a 3 gun competitor, you might notice this sets this shotgun up nicely for…
The Crimson Trace Midnight 3 Gun Event!
While I was itching to try this shotgun anyway after seeing at the NRA Annual Meeting, I really wanted to test it in such a way as to give it a total workout. The idea was to configure this gun as a useful home defense model and the midnight 3 gun competition is a great way to test gear to see how it performs in the dark. In addition to the Aimpoint Micro H1 optic, I added a Crimson Trace Rail Master Pro up front on the right side. A Nordic Components tube / barrel clamp with rail segment gave me the perfect spot to do that.
Be sure to check out Tom's latest books! They are ON SALE now for a limited time!